Our Menu
See our full menu.
Salted loin
Beef, onion, sweet chili, rice, French fries and Latin seasoning.
Chicken with slices
Fried Chicken, green slices, ketchup and cream,
Traditional seafood jelly
traditional seafood jelly
Jalea de Mariscos Familiar 32.99
Gissel salad
Grilled chicken, lettuce, tomatoes, cucumber and onion.

Bistec a lo pobre
Grilled meat, rice, salad, fried eggs and plantains.
Shrimp salad
lettuce, olives, cucumber, cheese and shrimp.
Pupusas
Pupusas mixtas
Bandeja La Fuente
Beef, shrimp, lettuce salad, tomatoes, rice and beans
Mojarra Loka
Fried mojarra, lettuce salad with tomato, rice and beans.
Ceviche
Guatemalan, Peruvian, Tigre and Mixed Ceviche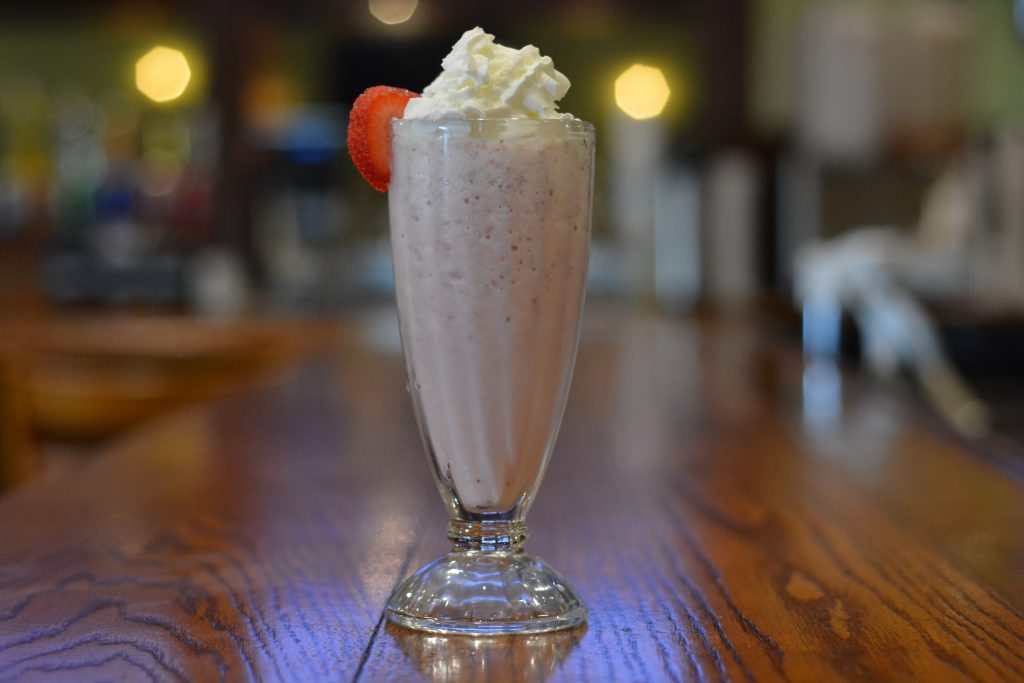 Shakes/Smoothies
2 ingredient smoothie

Micheladas

Sándwich
Steak And Cheese

Beacon Egg And Cheese
Baleadas
About us
Are you tired of your project feed looking like a small screenshot of a bunch of screenshots? Follow these simple steps and you can make your project thumbnails look great!
Page Menu
WordPress News
---
Startups and tech
---
People and leaders
---
Events
Social follow
Facebook
---
Twitter
---
Instagram
---
Youtube